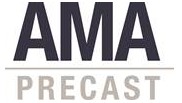 The Problem
AMA Precast are an industry leader in the manufacture and supply of concrete precast panels.  The have just established a new purpose built manufacturing facility. 
With a dedicated exposed aggregate wash station that also lets them clean tools and rubber casting mats and then an outside wash down bay they needed two new units for the two locations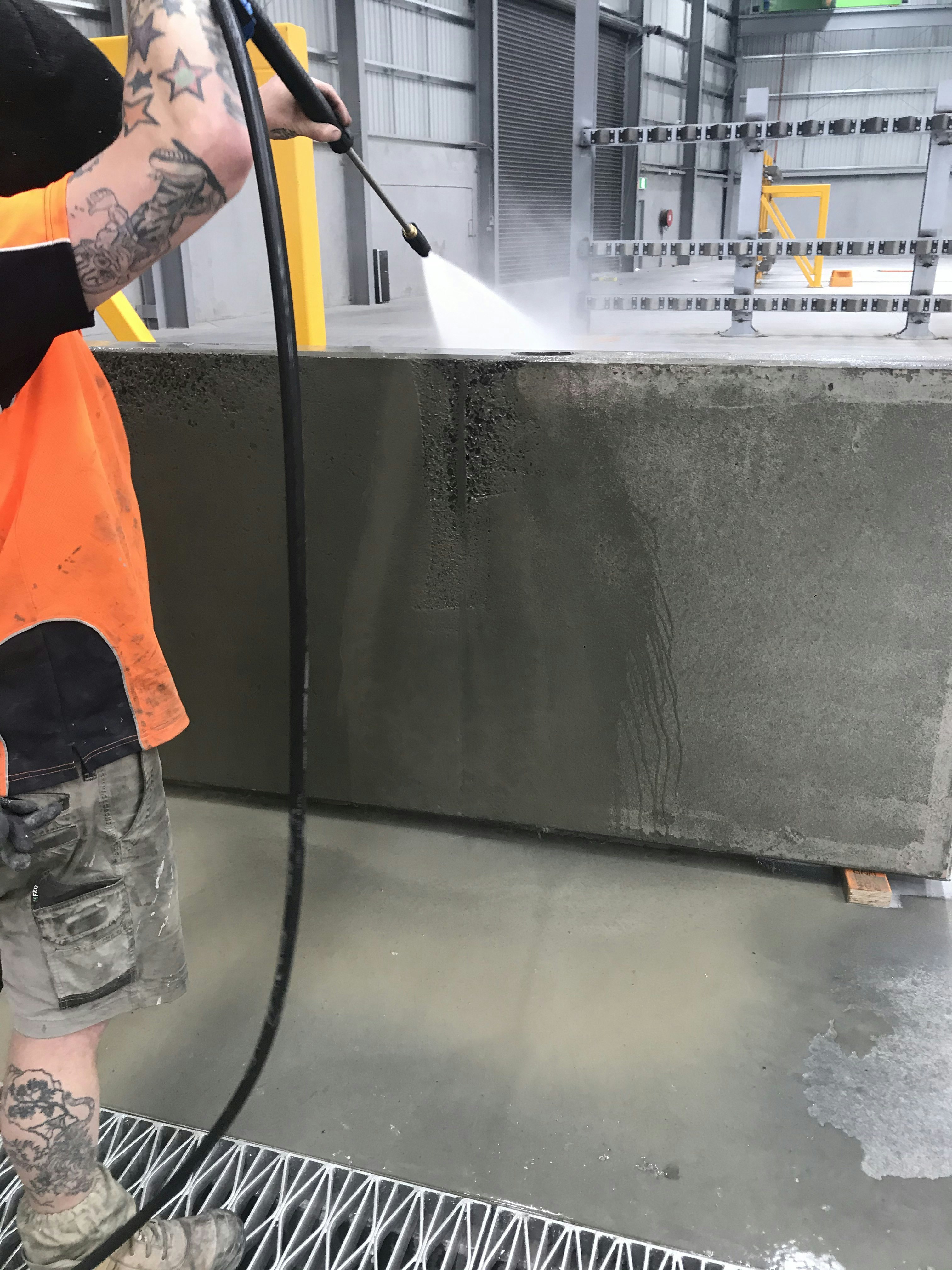 The Solution
For the exposed aggregate and casting mat area we supplied the Spitwater HP201S 21 lpm at 3000 psi pressure washer – 3phase 20amp with both fan and turbo jet nozzles.
The outside wash bay is used for cleaned the casting forms a Spitwater HP3523 23 lpm at 5000 psi 3 phase 32 amp unit was used.
Both units were supplied with wall mount retractable reels with 20m of hose for improved operator & factory safety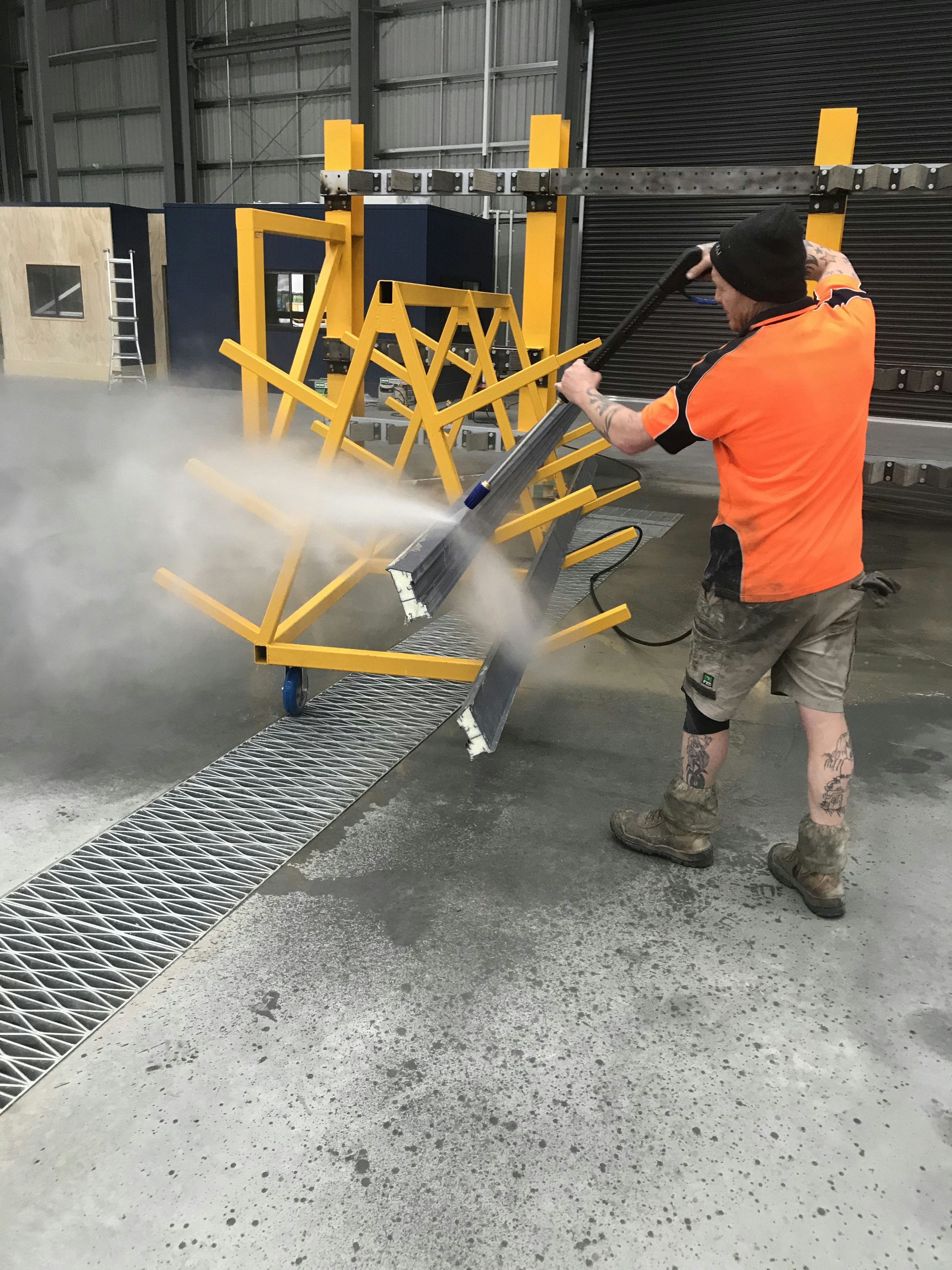 The Benefits  
To remove the soft concrete layer the 21lpm unit at 3000 psi is spot on.  Just the right pressure – with the fan jet a nice even removal.  When slightly more push is required they use the Turbo lance
When cleaning the rubber casting mats – too much pressure rippers them apart – so the 3000 psi again is just spot on.
For the casting forms – with semi dried concrete residue the 5000 psi makes short work of it,.  This leaves the forms clean and smooth ready to be stored or reused immediately.
This saves cleaning time, makes the forms last longer and provides the panel with a better finish requiring less rework.  Cost saving all round.  With our PM Program we have onsite servicing providing maximum uptime for them when they are pouring critical concrete.