The Problem
Wallenius Wilhelmsen, are a market leader in RoRo shipping and vehicle logistics, managing the distribution of cars, trucks, rolling equipment and breakbulk to customers all over the world.
A large purpose built 5 bay wash area had been built, that is used all day everyday.  The lack of uptime of the current hot wash units in the bays was causing bottle necks and large maintenance bills.
Hot water, with good flow and high pressure is a must for removing some the preventative coatings (wax and oil based) that are applied to protect machinery before they are shipped sea freight.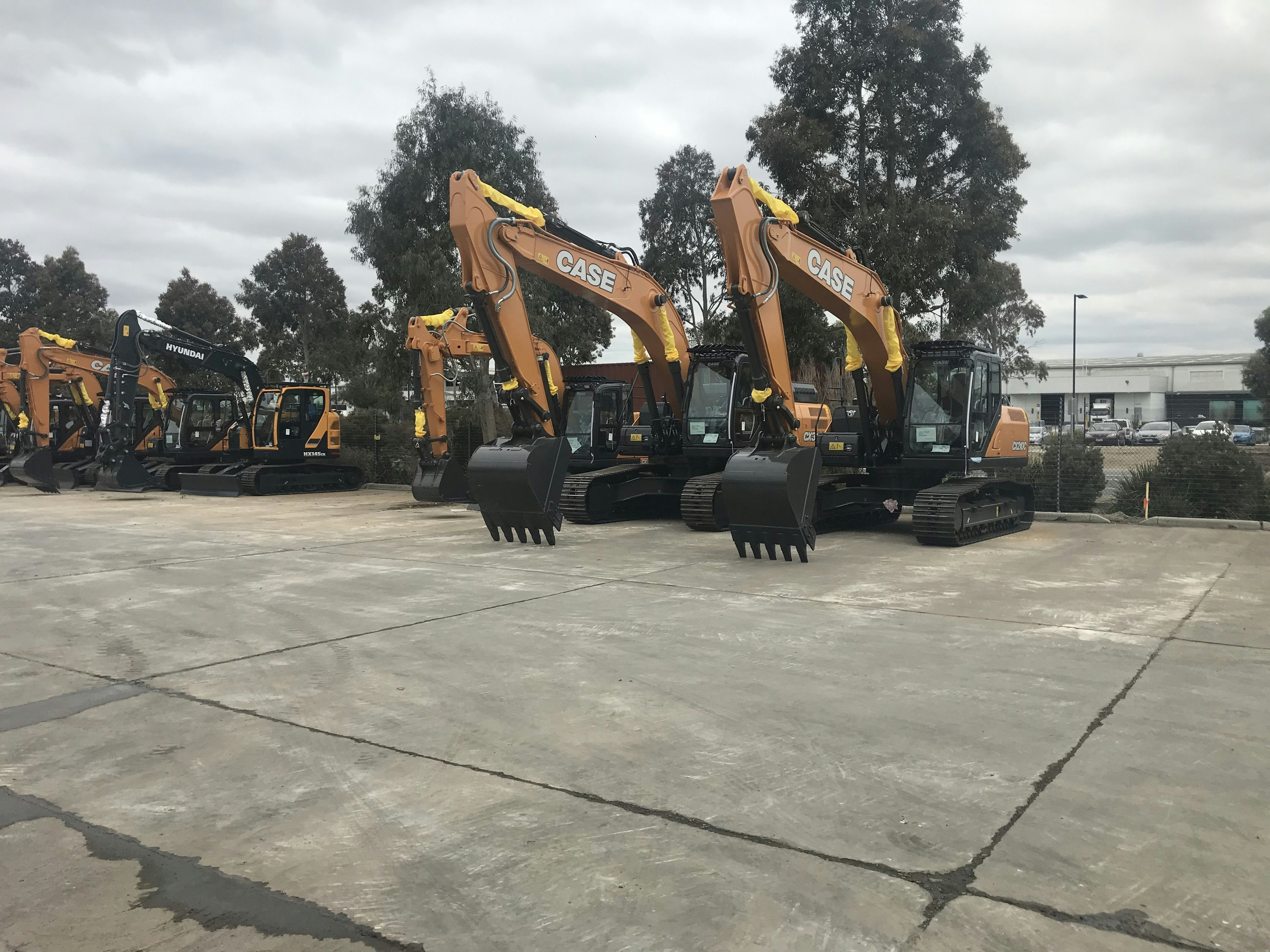 The Solution
Reusing the Bay mounted remote controls to provide local machine controls was required.  We installed 5 x Spitwater SW2021 – 21 lpm at 3000 psi hot wash pressure washer.  Set up with low level diesel cut outs.  Access to the existing remote wiring and the mains pressure water feed also included.
Need lances, lance holders and swivels were installed to match the machines and provide low pressure soap in the bays.
All wash bay booms were repaired and where required new hoses installed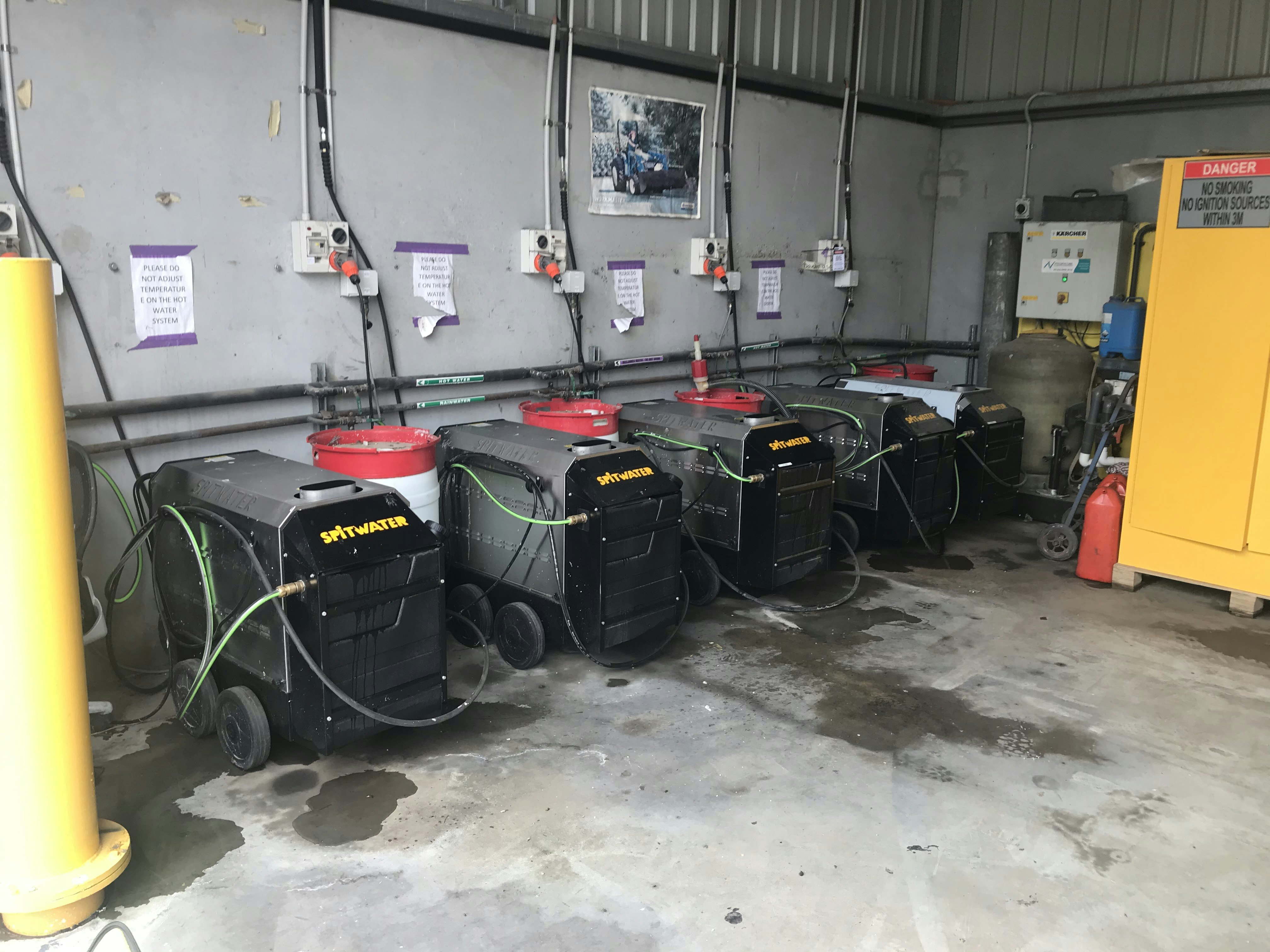 The Benefits  
Maximum uptime with simpler control systems.  Shorter turn around times for machinery from arrival to dispatch. Having signed up to our Preventative Maintenance Program, regular servicing is conducted every three months.  This makes sure we have the machines in best uptime, It allows for forward planning on expenses and machine outages when required.